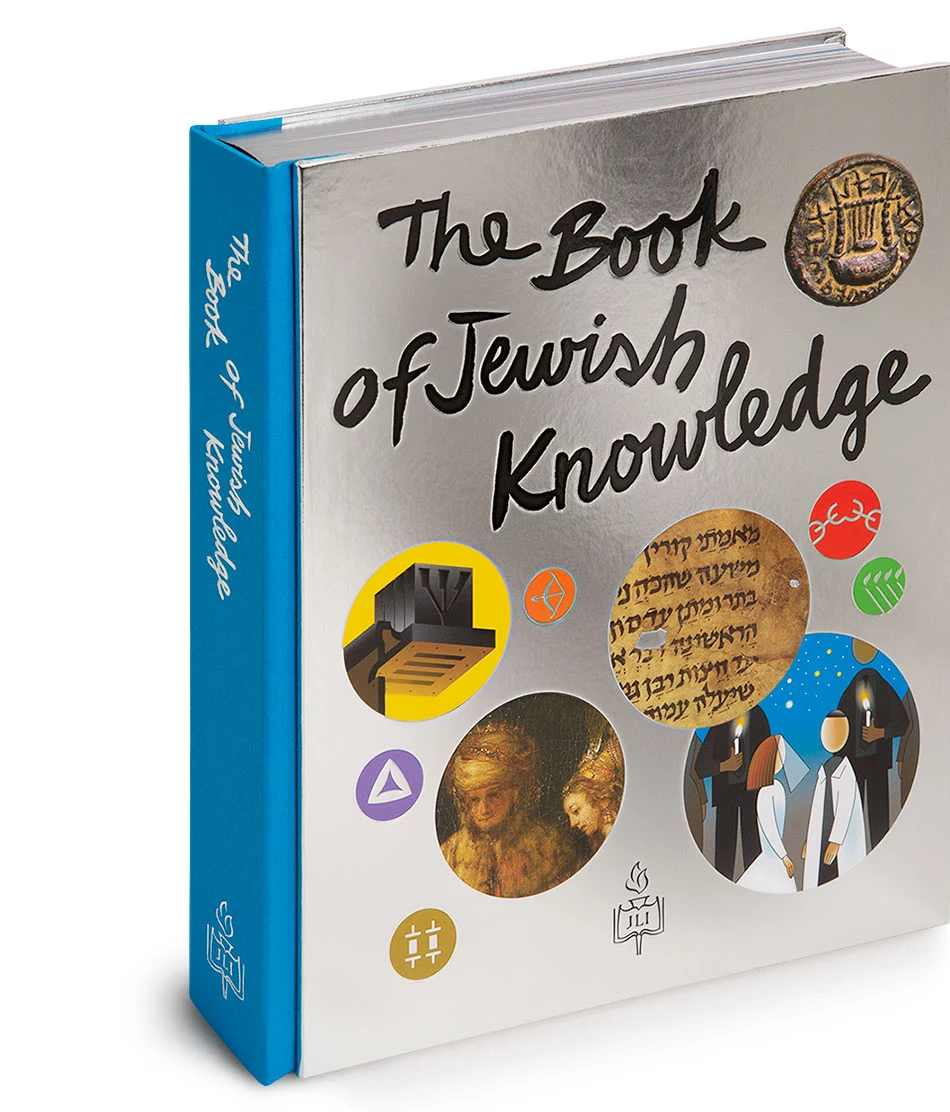 What is Judaism?
What does it mean to be a Jew?
What is Judaism's message to the world?
The Book of Jewish Knowledge offers 1200 answers in 1200 voices, presenting the story of Judaism via a rich variety of texts and visuals that collectively present an encyclopedic overview of Jewish history, an in-depth examination of four millennia of Jewish wisdom, and an intimate tour of Jewish traditions and observances.
A perfect union of content and form
The Book of Jewish Knowledge is exquisitely produced: it's printed on luscious Italian paper and the deluxe edition features a display slipcase and an heirloom binding. It makes an ideal gift for anyone interested in learning about the Jewish people and the depth and splendor of the Jewish heritage.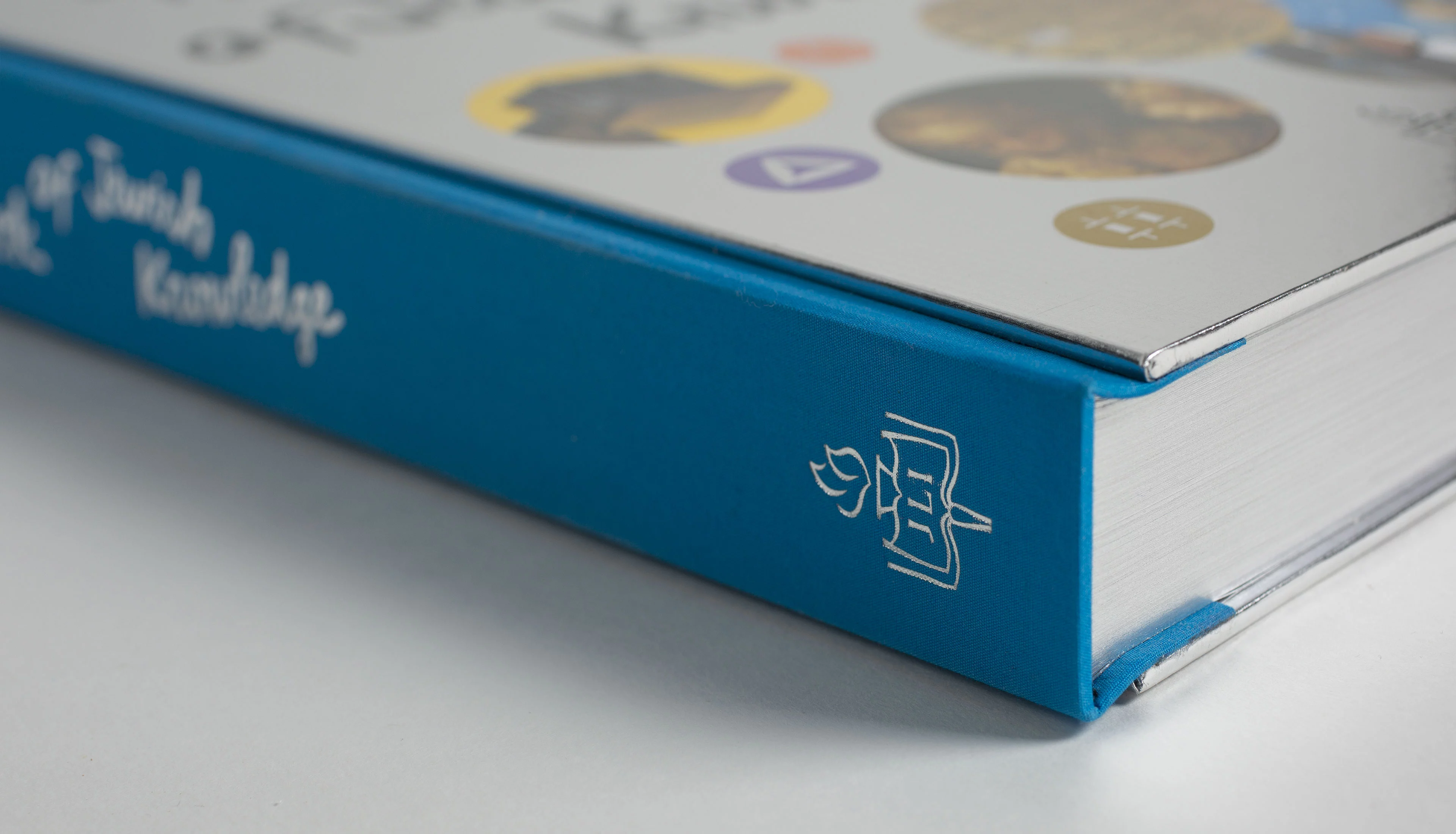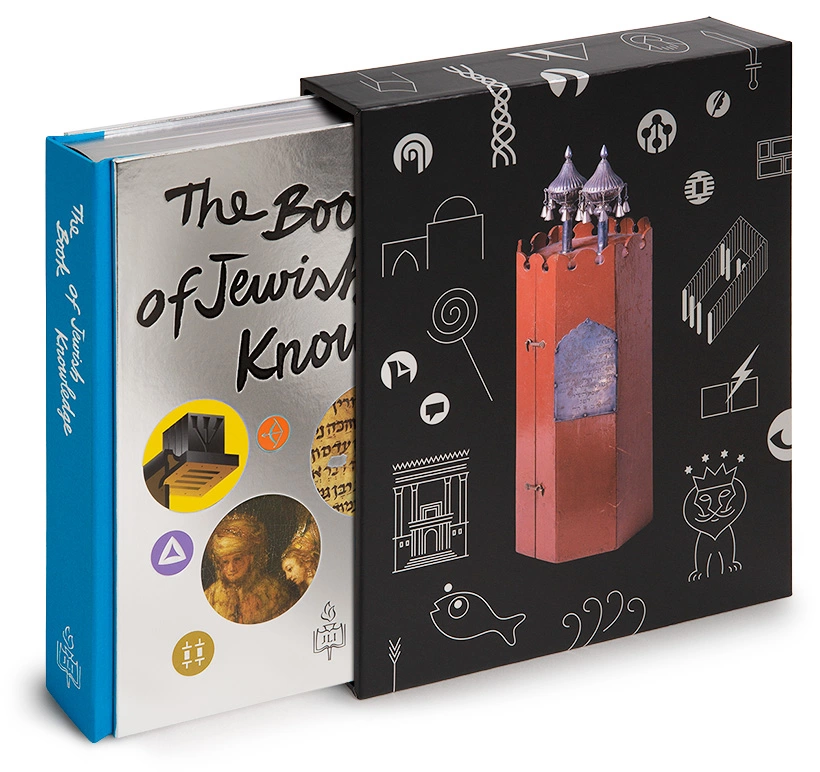 deluxe edition
496 pages
size: 11.875" x 9.75" x 2"
ISBN 978-1-63668-012-5
$109.00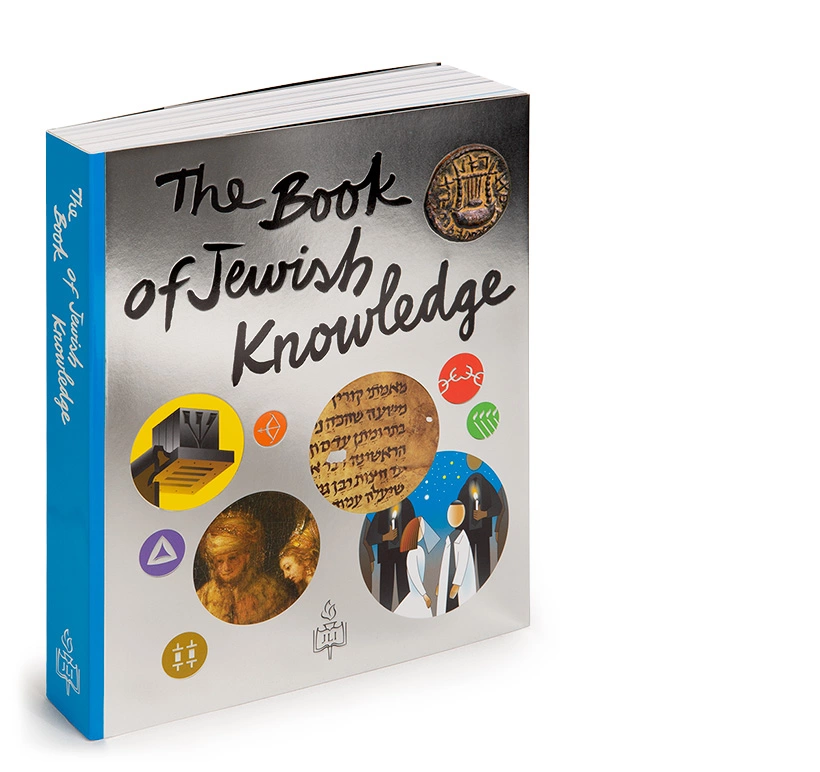 flexcover edition
496 pages
size: 11.25" x 9.25" x 1.375"
ISBN 978-1-63668-011-8
$79.00